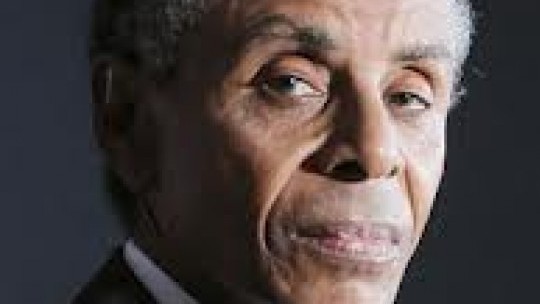 The Jamaican House of Representatives on Tuesday approved changes to the Mutual Assistance (Criminal Matters) Act, which could have implications for the probe into Olint, a failed pyramid scheme.
The Turks and Caicos Islands was among several British colonies previously not covered under the arrangement which allows for cooperation under the Act, which have now been added.
The previous restriction meant Jamaica could not co-operate with the Turks and Caicos on certain criminal matters such as the taking of witness testimonies, the production of documents, searches and seizures, as well as the forfeiture of property, whether in relation to Olint or any other investigation.
The motion, brought to the Lower House of Parliament by Attorney General Patrick Atkinson.
Mr. Atkinson said it was "more desirable that the words United Kingdom be designated and the specific countries be named; Anguilla, Bermuda, the British Virgin Islands, the Cayman Islands and Turks and Cacios Islands.
---