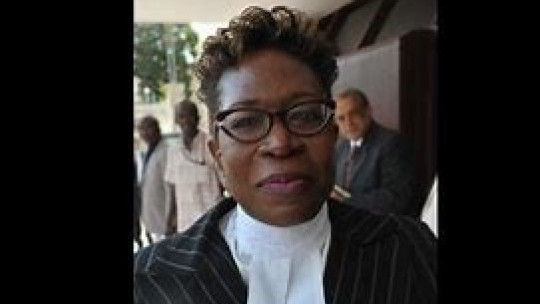 By Racquel Porter
Director of Public Prosecutions Paula Llewellyn has revealed that there have been several attempts to pervert the course of justice over the last two years with the emergence of witnesses recanting their statements, claiming they were forced to record them.
The DPP, while noting what she terms a remote possibility that this is true, said it is highly unlikely.
She explained that a number of witnesses have presented letters signed by Justices of the Peace seeking to disqualify them as witnesses ahead of trials.
Miss Llewellyn said the slight upward trend is cause for concern.
She's also warning JPs to be wary when approached with such requests.
"Do not entertain it! Send the witness back to the investigating officer to possibly take the statement, but before they take the statement, they can investigate to make sure that it is bona fide and that corruption is not behind it," she urged them.
She conceded that "fear and intimidation" can be factors in the decision to recant an earlier witness statement, she stressed that "the investigator would be the best person placed to see whether steps should be taken apply to the Witness Protection Programme, or they may advise that you relocate, or they can go into the area and have a word with the relatives of the accused."
---