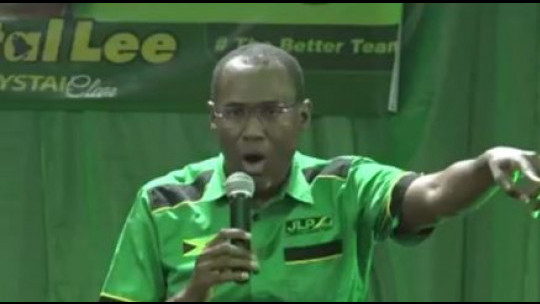 Dr. Nigel Clarke
By Nakinskie Robinson
Finance Minister Dr. Nigel Clarke says Jamaicans can anticipate a series of infrastructural improvements and increased digitisation in the coming months.
Dr. Clarke, who was speaking at the North West St. Ann Jamaica Labour Party Conference on Sunday, said the government remains committed to making life easier for Jamaicans.
"Most public services should be available to you on your phone. Our vision for the future is that public services will be available to the Jamaican people on your phone. And what that does, that broadens access," Dr. Clarke asserted.
Where infrastructure is concerned, he announced that work on the road from Runaway Bay to Brown's Town in St. Ann will start early in 2024.
---