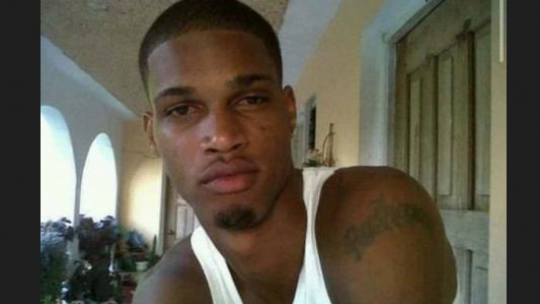 By Racquel Porter
The legal team representing Rushawn Patterson, who is charged with assaulting his ex-girlfriend in 2018, is to make a bail application next year.
Mr. Patterson was on Thursday further remanded until January 30 when he appeared in the Kingston and St. Andrew Parish Court.
Attorney Benjamin Fraser is to make the application on that date.
Prior to Thursday's adjournment, Mr. Fraser, in an attempt to have the case against his client thrown out, argued that the complainant had not attended court, so no further evidence should be offered.
But Senior Parish Court Judge Lori-Anne Cole-Montaque asked Mr. Benjamin if he could say with certainty whether or not the complainant had been advised to attend court.
Judge Cole-Montaque inquired about the source of the threats.
Mr. Patterson is to reappear in the St. James Circuit Court on December 15 in relation to that murder charge.
His co-accused, 47-year-old security guard Rohan 'Early B' Rose, who was charged with the offence of misprision of a felony, is to remain behind bars until November 28.
Mr. Rose is accused of either being involved in the matter and/or failing to notify the authorities.
---